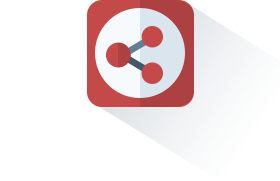 SHARE
Your success story using PropertyMinder.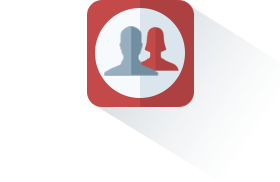 REFER
Refer 1 agent, get 1 FREE month of service
Refer 2 agents, get 3 FREE months of service
Refer 3 agents, get a FREE custom design
Refer an office solution of 25 agents, Your website is FREE
RESULT
Your friends will begin maximizing their impact and saving time and money with the right tools. You will have free services.
The rules
The 2 referrals must be within a 4 month period
The 3 referrals must be within a 6 month period
Your website is free for as long as the office solution is active
Free custom design is a $500 value
There is no limit to number of free months
As soon as your referrals become paying customers you will receive your referral credits
Questions?
Please call (800) 743-5820 or e-mail
info@propertyminder.com
Write us a note or give us a call, or have your colleague ping us and let us know they were referred by you.
Tell the world!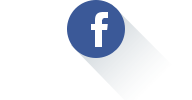 Share the referral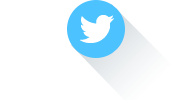 Tweet the referral