Social Farming + Seller's Corner
Here's how it works!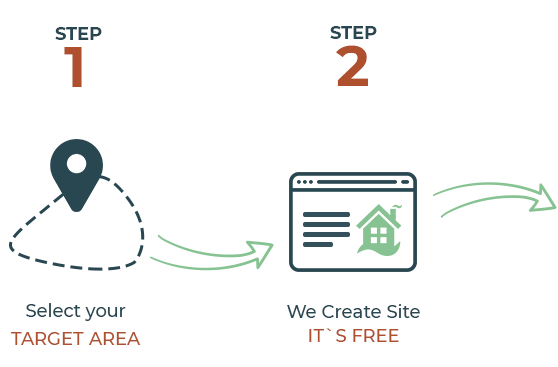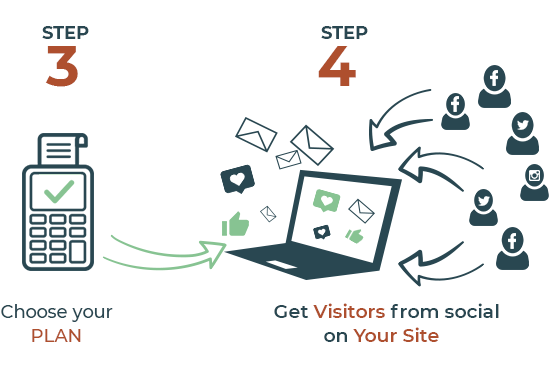 It's that easy. We handle the rest.
No Paper. No Postage. No Door Knocking.
Just targeted homeowner ads that produce real results.
Plus we give you every tool to keep you connected to all your clients.
Including our Automatic Home Address lead capture and exclusive one-to-one leads.
Need more listings?
What's Included?

Responsive
Website

CRM

IDX
integration

Seller's
Corner

Social
Farming

Increased
Listings
You're the expert. You know the market. We just bring you the sellers.
Target. Capture. Engage. Try Social Farming Today!