Buyer Connect + IDX Search
Here's how it works!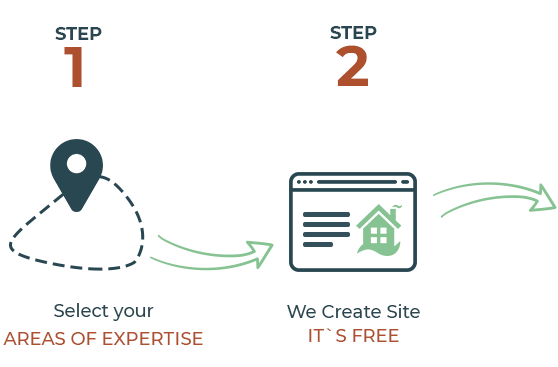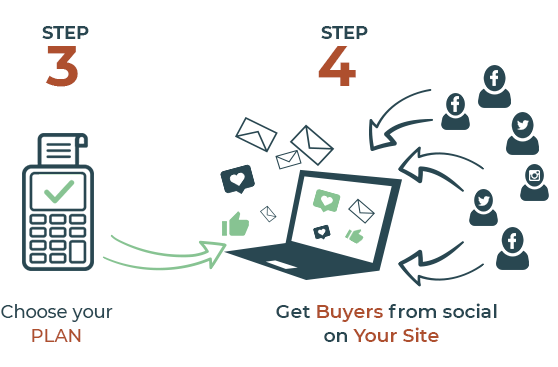 It's that easy. We handle the rest.
Plus we give you every tool to keep you connected to all your clients.
Including our Automatic Home Address lead capture and exclusive one-to-one leads.
Need more buyers?
What's Included?

Responsive
Website

CRM

IDX
integration
Buyer
Connect

More
Buyers
Why wait for referrals or Open House visitors?
There are thousands of buyers in your market that need an agent.
Target. Capture. Engage. Try Buyer Connect Today!
Stop buying leads that are being sold to other agents.
Our geo-targeted buyer ads drive exclusive one-to-one leads right to your website.
MediaBoost has changed the way today's agents are meeting buyers.